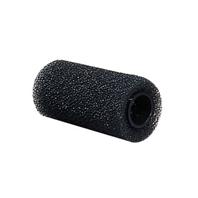 • Replacement Filter For All Mid Range Pumps 250 Gph Thru 700 Gph.
• Made Of Coarse Polyester, Foam and Impregnated Media.
Ingredients:
250 gph thru 700 gph.
Danner Eugene Pond - Foam Pre-Filter - 250-700 Gph product is categorised under Wholesale Danner Eugene Pond products, Wholesale Pond Supplies, Wholesale Pumps, Filters & Accessories.