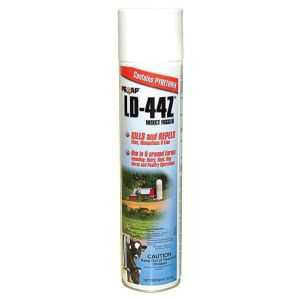 Kills flies lice ants gnats mosquitoes fleas plus 19 other flying and crawling insects. For use in barns milk rooms and parlors stables kennels farms and other buildings. Low odor formulation. Made in the usa. .
Pyrethrins 0.5% Piperonyl Butoxide Technical 4.0%
Chemtech - Prozap Ld - 44Z Insect Fogger - 25 Ounce product is categorised under Wholesale Chemtech products, Wholesale Lawn & Garden, Wholesale Animal & Insect Control.